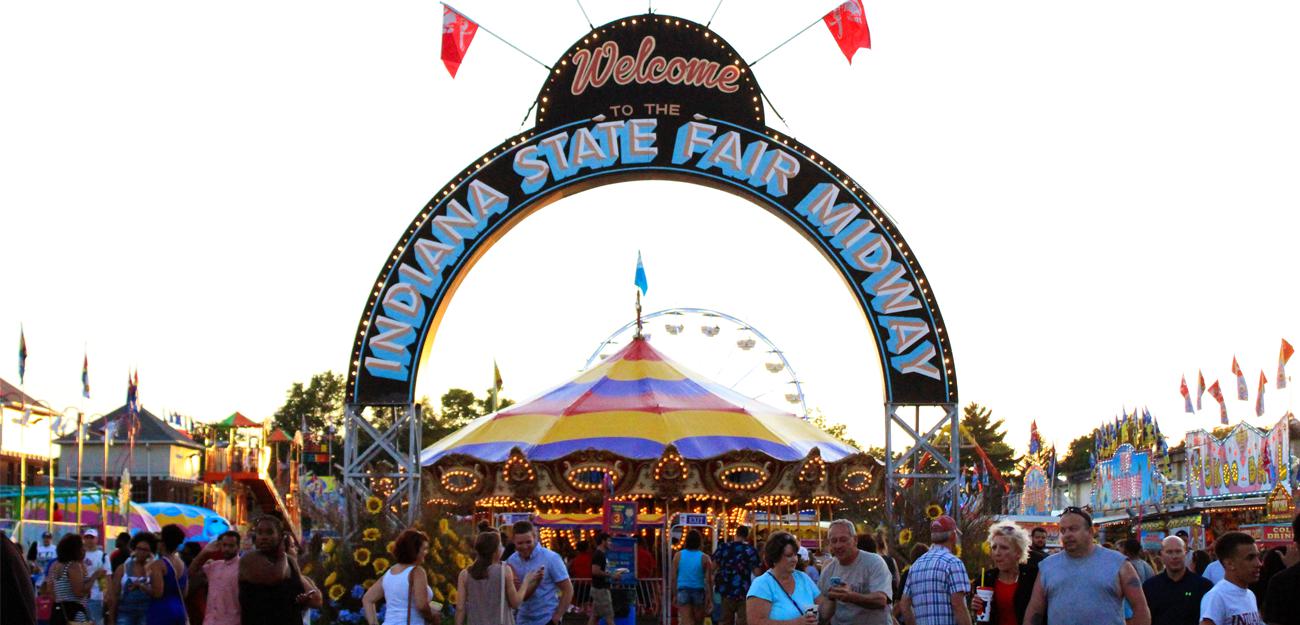 Post-Gen Con, pre-Indy Fringe. What's a Hoosier to do besides hit the State Fair?
Well, first of all, you can read my Best Games of Gen Con story from Indianapolis Monthly here for tips on good stuff to play at home. Don't worry: I focused on user-friendly games that play in under an hour and take very little set up.
As for the State Fair, my annual taste test of new Fair food will go online Aug. 10 at www.ibj.com. I'll try to remember to update the link then.
In the meantime, there's "Eighth Grade" at a theater near you, a rollicking "Million Dollar Quartet" at Beef & Boards, Susan Werner at the Cabaret, and "Cry It Out" at the Phoenix.
I'd give you more details but, a) I'm on deadline for a freelance piece, b) I'm prepping for the launch of my podcast (more info in an upcoming post but if you want to be there, live, check out info here), and working on rewrites for the my play "We Are Still Tornadoes," which opens Butler University Theatre's season later this month.
I promise to return to the format next week.