The fall arts season is just around the corner (watch for the guide I penned for the Indianapolis Business Journal, which should be available by the end of the month).
In the meantime, here's an update on my podcast project as well as info on the anything-can-happen event that monopolizes Mass Ave. every year, the Indy Fringe Festival.
"Lou Harry Gets Real"
That's the name of my new monthly live show and podcast. What is it? Well, it's a collision of things I love.
It's conversation. One of my favorite elements of the late Indy Men's Magazine was the lengthy Q&A sessions we featured. On the first show, I'll chat at length with philanthropist/world traveler Frank Basile–and will include questions from the live audience. 
It's improv. I'll have a different announcer/co-host each time, always pulling from Indy's strong pool of improv talent. This time, it's Mia Lee Roberts, the queen bee of local make-it-up-as-you-go comedy.
It's music. I'm still kind of amazed that Vess Ruhtenberg, formerly of United States Three and The Lemonheads, will be adding his talents to the mix for this episode. He recently released his first solo disc and will be playing live at the show (bring some extra bucks–you'll want his album).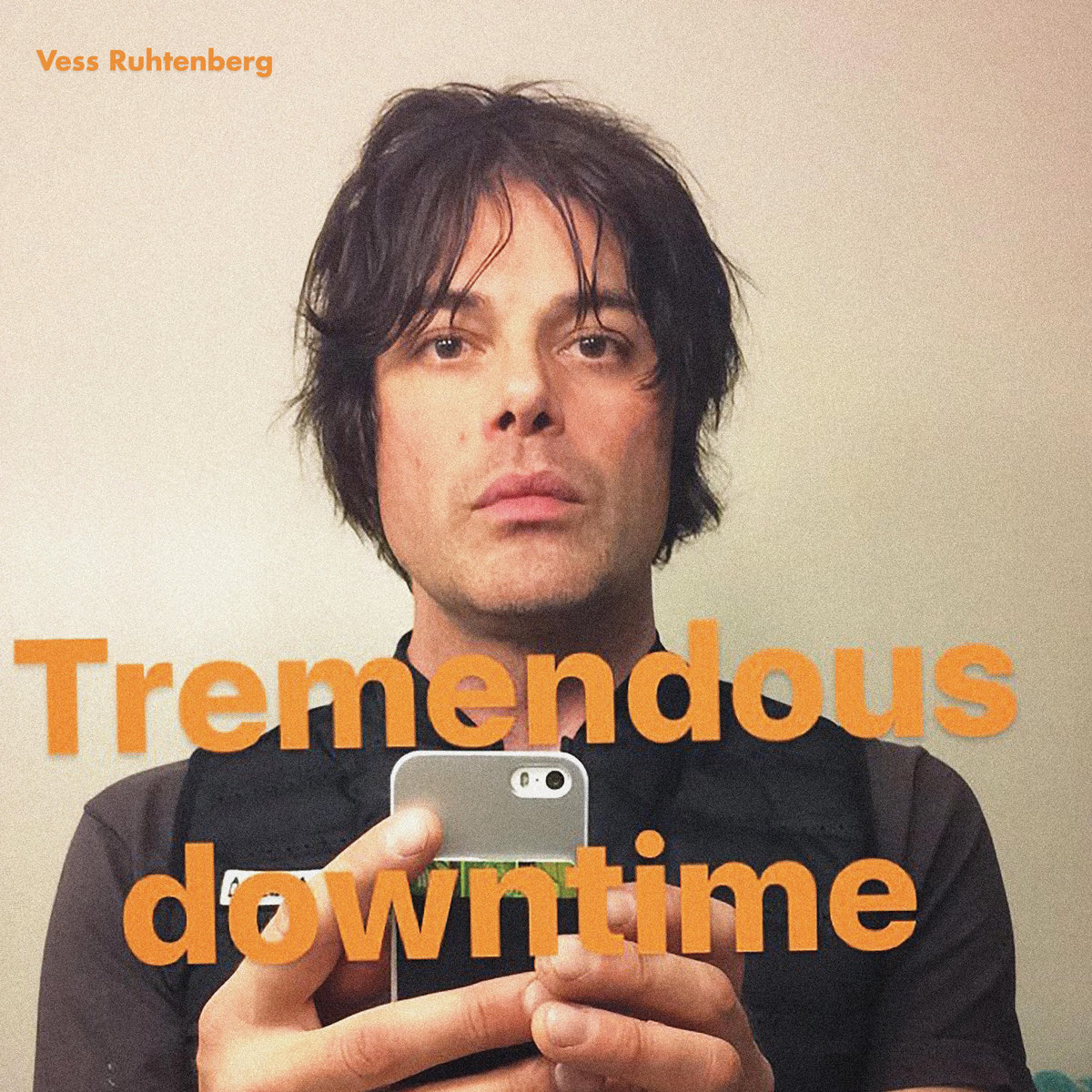 It's a party. Giveaways. Audience interaction. And not only will food service be available before the show, but the Aristocrat's crack bar staff has created a signature drink for the program, The Hairy Lou.
It's real. That not only means living, breathing people in front of a live audience, but also that you won't be hearing pre-programmed answers.
Perhaps most importantly, it's a project where I won't be risking misspellings since, you know, we'll be talking instead of writing.
And, as I write this, the first show is almost sold out. Hope you can join us. Details here. As for the podcast, I'll keep you posted as to when it will be available for download. Stay tuned.
Aug. 19 at the Aristocrat Pub
"IndyFringe Festival"
If you are serious about catching multiple shows at this year's non-juried festival, I'd like to suggest carving out some time on Wednesday evening for preview night. While one-minute segments or introductions won't do justice to some of the more promising projects, it will help you identify some to avoid. And given that there are dozens of shows to choose from, thinning the herd a bit can be enormously helpful.
The parade of acts begins at 6.
If you are new to the festival format, here's the basics: All Fringe shows are under an hour. Each show gets six performance slots in the 10-day festival. Shows all start at the same time at each theater, with about a half hour break in between.
From there on, you take your chances. You can plot out a strategy and pick shows you really want to see or just Fringe for a day and allow serendipity and performers passing out flyers to guide you. (My first pick: Defiance Comedy's "Autumn Takes a Tumble.") For a complete lineup, click here.
Feel free to chime in with your favorites and recommendations.
Preview night Aug. 15 at Indiana Firefighter's Hall.