Okay, September, whaddaya got?
How's this for starters?
Divedapper Poetry Carnival
My timing was bad the last time I visited this fest, where I showed up during an hour or so when no poetry was being read. If it's a poetry carnival, shouldn't poetry be going on all the time? If you don't want to make my mistake, show up this year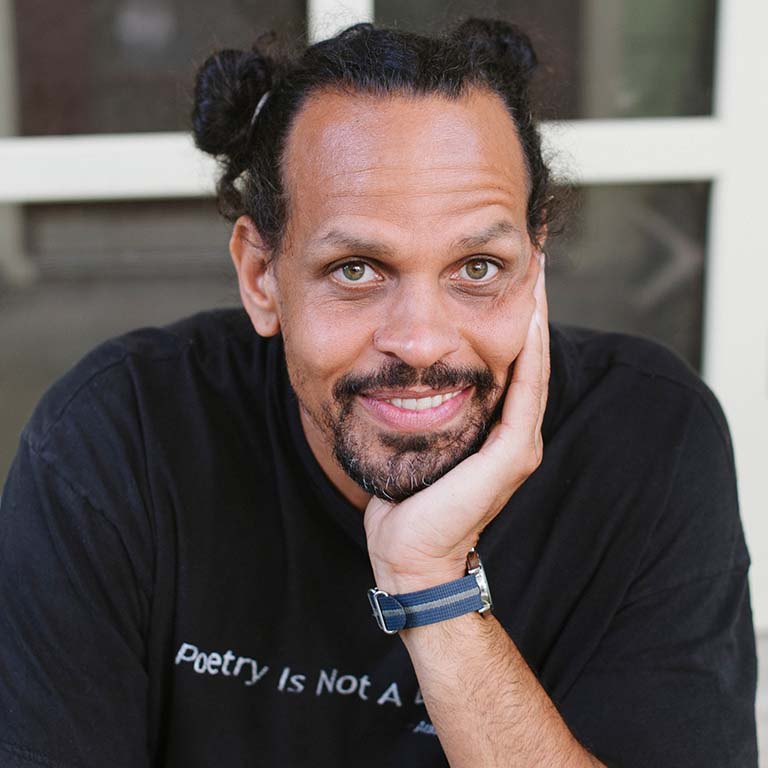 between 2:20 and 5:30 or between 6:30 and 7:30 to hear the likes of Nicole Sealey, Ross Gay, and Tarfia Faizullah. Of course, if you are just there for the corn dogs, book buying, and socializing, hit it any time between 2 and 8.
Sept. 8 at the Efroymson Center for Creative Writing
International Violin Competition of Indianapolis
The every-four-years battle celebrates its tenth go-round. The finalists play with the East Coast Chamber Orchestra at the Schrott and the Indianapolis Symphony Orchestra at Hilbert Circle Theatre. There's also a competition for best violin, which will be presented while the judges deliberate.
Aug. 31-Sept. 16 Various locations
"A Comedy of Tenors"
Actors Theatre of Indiana goes for laughs in its season opener, a sequel to the hit farce "Lend Me a Tenor."
Sept. 7-30 at the Studio Theatre
"Piers Secunda: ISIS Bullet Hole Paintings"
Cultural destruction is the hard-to-miss message of this work, where the artist transforms molds of ISIS-inflicted damage to historic buildings and artifacts.
Sept. 7-Oct. 26 at the Long-Sharp Gallery
"Making Faces: The Remarkable Masks of Master Bidou Yamaguchi"
Traditional mask-making combines with Western imagery in the work of this contemporary artist, including work commissioned for the IMA.
Sept. 7-Feb. 3 at the Indianapolis Museum of Art
Colts Kickoff Concert
Personally, I'd like to see a full Colts Kickoff Arts Festival. But until that happy day arrives, we'll have to settle for a concert by Chase Rice, joined by host Pat McAfee.
Sept. 7 on Georgia Street