Counting down the days until Gen Con? Or the days until Indy Fringe? Or the days until the fall arts season starts?
Slow down, bucko. Instead, take advantage of what we've got going on right now.
Here are some options this week:
"Wayne's Girls; A Live, Gender-Swapped Reading of 'Wayne's World'"
I'm not a big fan of patron surveys when it comes to performing arts companies' programming.
Sure, people can tell you what they liked in the past. But no survey in the world is going to suggest, for instance, that you genders-swap one of the best of the SNL-character movies and cast it with improv performers.  
My point: Sometimes you have to trust the curators and just let them be creative.
While on the subject, here's my short list of best SNL-character movies:
"Wayne's World"
"The Blues Brothers" (musical numbers only)
End of list.
July 19 at White Rabbit Cabaret
Summer Celebration
Stephanie Mills (the original Dorothy from "The Wiz"), Al Be Sure, and Brandy are among the entertainers scheduled for this year's IBE Summer Celebration.
But musicians aren't the only draw. There's also educational events including one with Dr.  Michael Eric Dyson (whose books include "What Truth Sounds Like"), boxing, a celebrity basketball game (including TY Hilton and Reggie Wayne), teen forums, a kids play area, fashion show, employment fair, and much more. Find the full lineup here. 
Through July 22 at the Indiana Convention Center and other locations.

"Million Dollar Quartet"
I'm wondering how many people who saw all or both productions of this one at Actors Theatre of Indiana will see this entirely separate production at Beef & Boards. I suspect more than a few, since the show has been a long-running hit elsewhere–the kind of hit-packed entertainment that continues to provide pleasure on repeat viewers.
For newcomers, "Million Dollar Quartet" is basically a jam session with a bit of plot build around that legendary day when Johnny Cash, Jerry Lee Lewis, Carl Perkins and Elvis Presley played together at Sun Records. Here, the leads are all played by newcomers to the B&B stage (but not newcomers to these parts, having performed them elsewhere).
July 19-Aug. 26 at Beef & Boards Dinner Theatre
Indianapolis Symphony Orchestra
$5 foot-longs may be largely a thing of the past at Subway, but $5 concerts by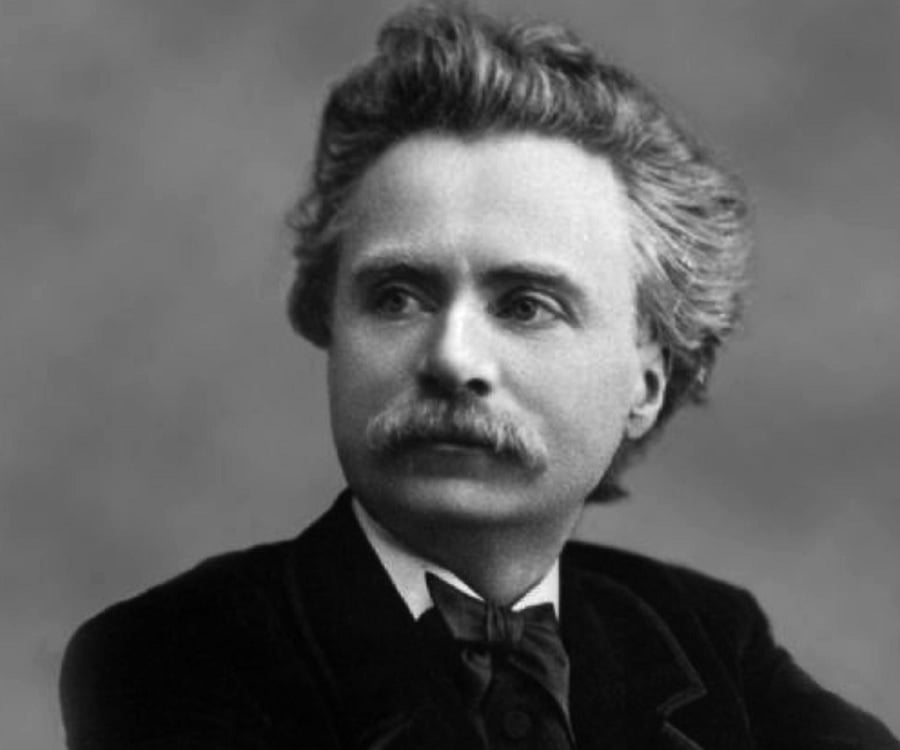 the Indianapolis Symphony Orchestra still exist. Here, that minor entry fee gets you an open-seated lunchtime concert featuring the music of Strauss and Grieg.
Bonus points if you know if this fella is Strauss or Grieg:
July 20 at Hilbert Circle Theatre