"Silent Sky"
Yes, Indy has a new theater company, Summit Performance.
Yes, it's led by one of the region's strongest actresses, Lauren Briggeman.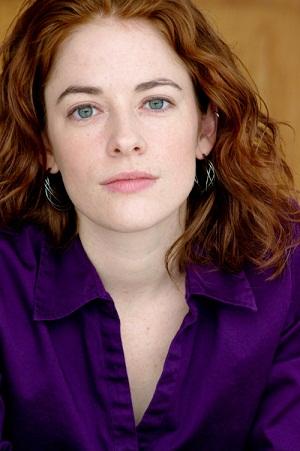 Yes, it fulfills a need–emphasizing the work of female artists both on and off the stage.
Yes, it's opening with a play by the most-produced contemporary playwright in the country (who happens to be a woman).
Yes, it's a sign that the Phoenix Theatre, now that it has some space to breathe, is dedicating some energy to incubating new companies.
And, yes, I'm there.
The company's kick-off play is Lauren Gunderson's "Silent Sky," which concerns 19th century groundbreaking women astronomers.
Remember how much you loved and felt good about knowing what you didn't know before after seeing "Hidden Figures"? Here's a chance to feel that way again while also supporting a forward-thinking new local theater company rather than a Hollywood studio.
June 29-July 22 at the Phoenix Theatre, presented by Summit Performance
Dee Dee Bridgewater
The Grammy-winning singer returns to town with a new band, The Memphis Soulphony, complete with backup singers and a horn section. 
June 27 at the Jazz Kitchen
"Drosselmeyer's All American Freedom Festival Cabaret"
Yes, you could celebrate the birth of our nation with fireworks and barbecue. Or you could sit home watching "1776."
But before that, you could opt to pay homage to the birth of our nation with a guy more often seen during a different
holiday.
For this festive event, Ryan Mullins revives his how-do-you-describe-him character who has graced many stages around Indy in shows created by NoExit Performance.
As with others, expect this one to include not just audience participation, but auction confrontation. 
And maybe some prizes. 
June 27-28 at the White Rabbit Cabaret